Rick Naylor
President, Executive Producer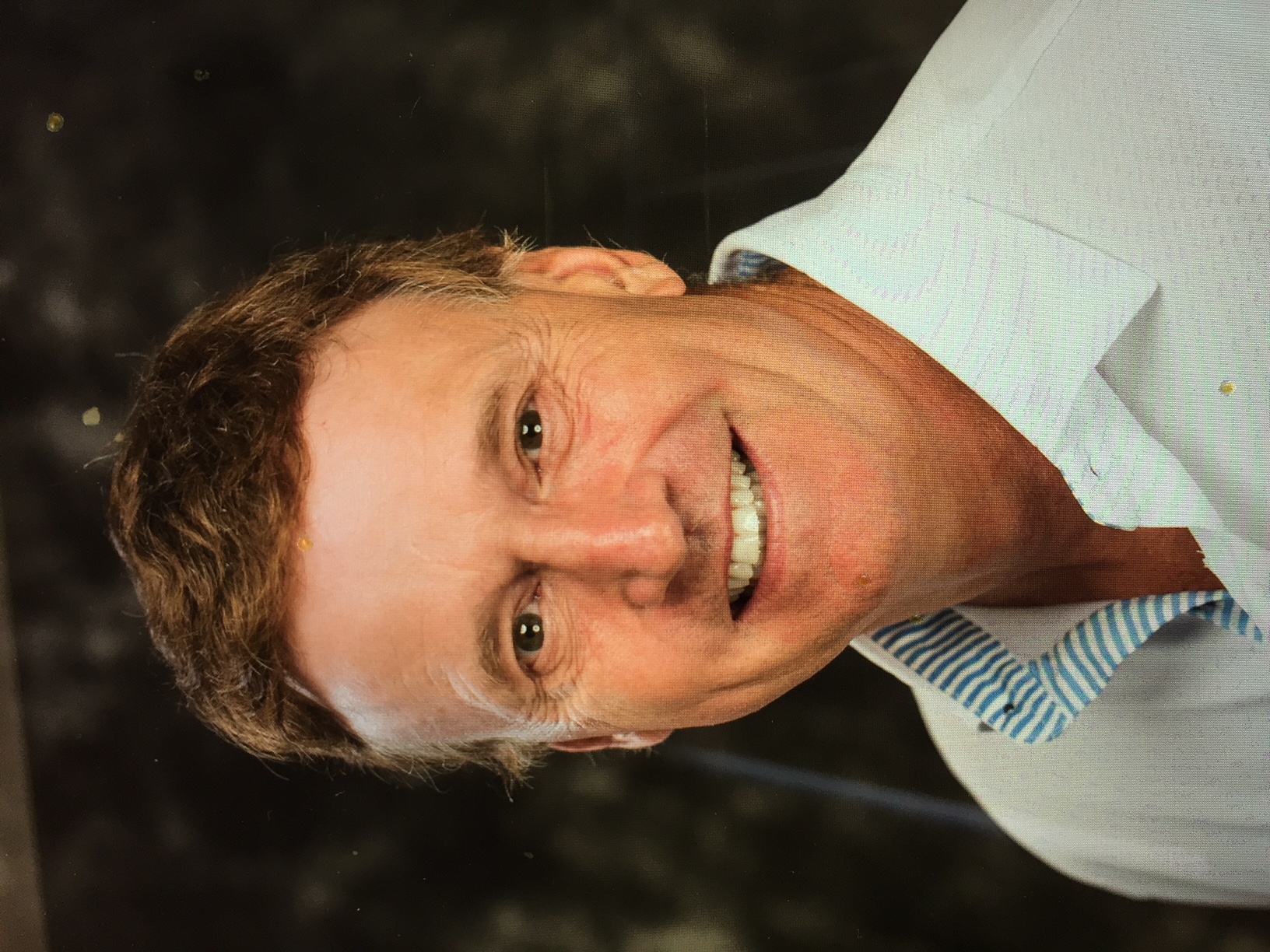 As Founder and President of Accucom, Rick Naylor has served as executive producer and client liaison for complex projects since Accucom's inception in 1989. Providing both content and project management services, Rick has produced and nurtured many projects on an international level for organizations over the past 25 years.

Skilled at spearheading sponsorship initiatives as well as audio-visual production and live performance presentation methods, Rick is a communications specialist able to assess client needs and provide distinctive solutions, reflecting his keen insight into the events industry.
Rick earned his BA at McMaster University and later studied at the Banff School of Fine Arts, as well as at MIT in Boston and most recently was Canada's first recipient of the designation of Digital Event Strategist (DES) from the Virtual Edge Institute in California.
Accucom is an active member of numerous associations and Rick's extensive involvement in the meetings industry is reflected in his many volunteer roles over the years in numerous associations such as MPI, SITE, PCMA, and ASAE. Rick has participated in numerous international forums, and moderated many tourism industry events.
Our 30 years of experience allows us to assemble the best possible audio visual, digital media, and production experts to design, and execute any presentation challenge
I have had the great pleasure to know Rick for at least twenty years. Over this time he has continually surprised me both with his creativity and energetic zest for life. He is a marvelous performer but above all, he is a committed entrepreneur with an optimistic outlook towards any situation he may encounter. I am honoured and proud to be his friend.
Al Albania
I worked with Rick and his team 2 years in a row at an annual conference of more than 3,000. The challenge our client gave Rick was to come up with a great stage production that would captivate and entertain the general session audience of 2,000 while simultaneously teaching them some important product information. He was brilliant from concept to writing to performance plus a delight to work with as well.
Margaret Murphy
-
New York Times Travel Show- Best Interactive Exhibit -2016
Canada's Sports Event of the Year